About Coronaviruses
Coronaviruses (CoV) are a large family of viruses that cause illness ranging from the common cold to more severe diseases. Some coronaviruses transmit between animals, some between animals and people, and others from people to people.
Symptoms of coronavirus infections
Coronavirus infections are common and typically lead to the common cold. Gastrointestinal disease is possible for young infants. Symptoms are usually mild to moderate and can include:
runny nose
headache
cough
sore throat
fever
a general feeling of being unwell
Although rare, other types of coronavirus infections cause illnesses such as SARS and MERS can produce more severe illnesses such as pneumonia, respiratory failure, kidney failure, or even death.
What to do If you get a coronavirus infection
If you have cold-like symptoms, you can help protect others by doing the following:
stay home while sick
avoid close contact with others
cover your mouth and nose with a tissue when you cough or sneeze, then throw the tissue in the trash and wash your hands
clean and disinfect objects and surfaces
How coronavirus infections are diagnosed
Coronavirus infections are diagnosed by a health care provider based on symptoms and laboratory tests.
Coronavirus infection treatment
For now, there are no specific treatments for most people with coronavirus infection. Most people with common coronavirus illness will recover on their own. Your health care provider may recommend steps you can take to relieve symptoms.
Consult your health care provider as soon as possible if you are concerned about your symptoms or have traveled to a region or country where severe coronaviruses are known to occur. The sooner you get treatment, the better your chances are for recovery.
Track the Spread of CoronaVirus Real-Time Worldwide.
The Center for Systems Science and Engineering has built a tool pulling in data from the World Health Organisation, as well as the centers for disease control in the US, China, and Europe. 
The virus, which was believed to have originated in the city of Wuhan, China, is spreading across the globe. In addition to China, cases have also been found in several other countries, including Thailand, Japan, the United States, France, Germany, and Canada.
You can follow the coronavirus outbreak by clicking this link to the detailed dashboard.
 With the spread of Coronavirus impacting more and more parts of Europe, it appears yet another two cases of COVID-19 amongst Disneyland Paris cast members have been confirmed. Stock markets worldwide plunge due to Oil Price War, low company quarterly earnings and fears of further contagion of Coronavirus.
The spread of #CaronaVirus is stressful and worrisome to everybody. Besides #SocialDistancing, #StayatHome, Work from Home #WFH we can take basic preventive steps in ensuring we do not get infected by the deadly virus. Coronavirus spreads when an infected person coughs or sneezes small droplets - packed with the virus - into the air. These can be breathed in, or cause an infection if you touch a surface they have landed on, then your eyes, nose or mouth. The use of Face Mask helps to prevent inhaling harmful air exhaled by infected people. In case you are infected, using a face mask helps to prevent your family members and friends from inhaling your breath and getting infected.
The Coronavirus can be transmitted by touching objects which were earlier touched by an infected person. The best way to combat this is to regularly wash your hand for 20 seconds or more with soap or better still a Hand Sanitizer. While at work and public areas, you may not always have a washroom and soap, carrying a Hand Sanitizer for your self, children, the family may be a good option. Visit Here and check our #FaceMask & #Handsanitizer on sale.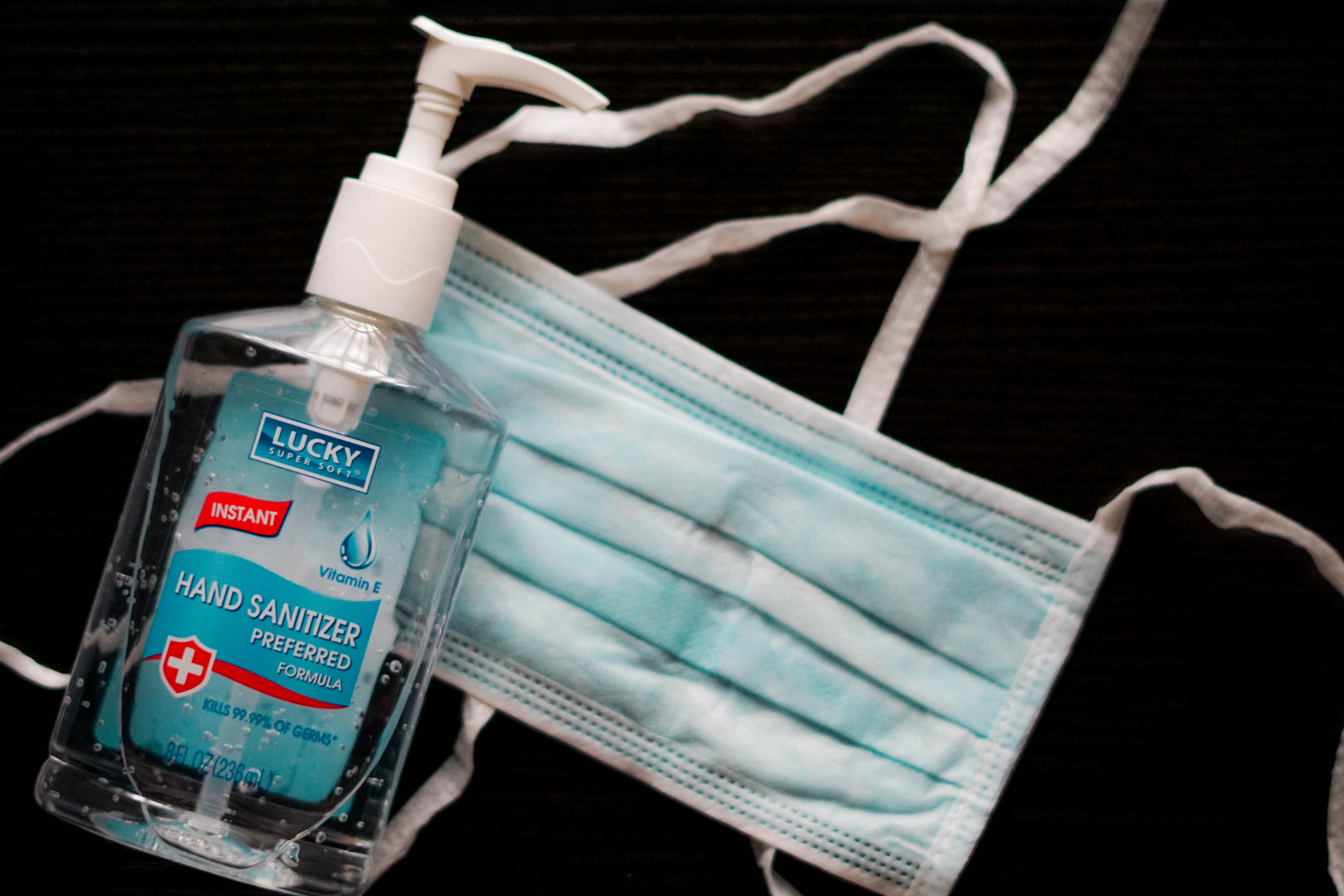 Be Safe & Take Precautions of Yourself and Loved ones!
Link Resources: 2019-nCoV Global Cases (by Johns Hopkins CSSE)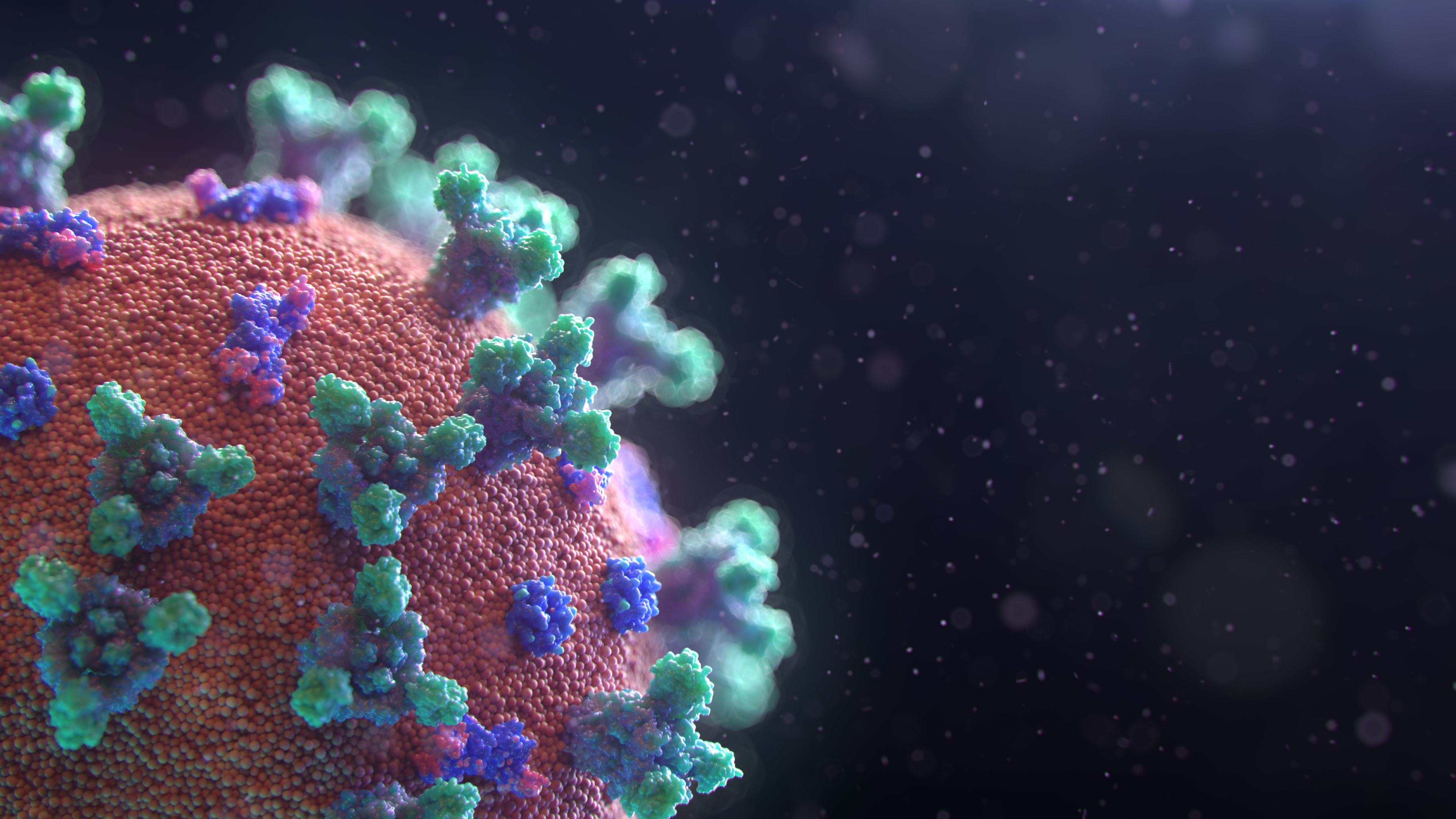 #CoronaVirus #Wuhan #China #MainlandChina #Thailand #Japan #Hongkong #Singapore #Australia #Taiwan #Malaysia #Macau #US #USA #France #Germany #SouthKorea #UAE #Canada #VietNam #Finland #Phillipines #India #SriLanka #Covid19 #Covid19USA #Covid19US #Covid19Italia #covid19Iran #caronavirusoutbreak #covid19india #covid19israel #covid19southkorea #covid19italy #wuhancaronavirus #covid19canada #epidemic #us #Covid19Pandemic #Covid19India #Covid19italia #covid19uk #fashion #Fashion3k #fashion_3k @fashion3K #covid19Canada #covid19Pandemic #Covid19europe #covid19ny #Newyork #HealthCare #Covid19 #caronavirus #Covid19Pandemic #Mask #Sanitizer #Men #Women #Children #Infants #BritishColumbia #Australia #Europe #uk 
 #FaceMask #Mask #Sanitiser #Sanitizer #Thermometer #BeSafe #StayAtHome #FightCovid19