What is leather?  
We are well aware that from early civilization the pre-historic man has hunted wild animals for food and used their skins to cover himself as clothing. Leather is the hide or skin with its original fibrous structure more or less intact, tanned into durable and flexible material which can be used to manufacture various products. The hair or wool may, or may not, be removed and goes through a sophisticated manufacturing process. It is also made from a hide or skin that has been split into layers or segmented either before or after tanning.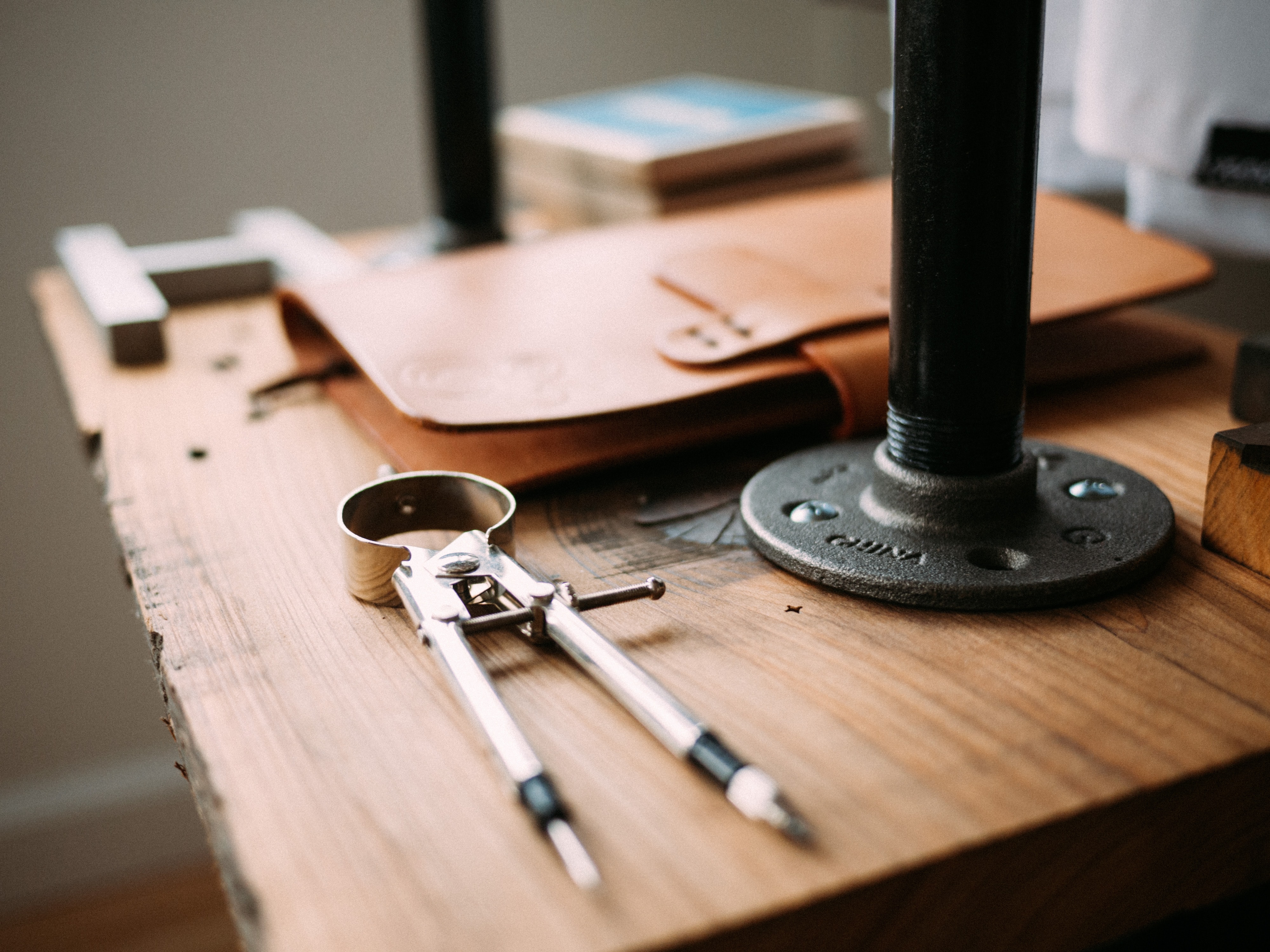 What are the different leather skins available and from where are they extracted?  
Leather can be extracted from the hide of many animals such as of cow, camel, sheep, horse, goats, kangaroo and crocodiles, to mention a few. However, the most common hide used is that from a cow. Lamb, deer, and elk skin is used to make leather for expensive garments. Reptilian hide obtained from alligators, crocodiles and snakes are priced for their distinct patterns and scales. Kangaroo leather is used for making soccer footwear and motorcycle gear, as it's strong, lightweight and resistant to abrasion. Ostrich leather is also growing in popularity due to its 'goose bump' like pattern. It is used for upholstery, footwear, accessories, clothing etc. Stingray leather is used for wallets and belts as it's tough and durable. A by-product of the meat & animal industry, the art of making leather uses hides that would otherwise be destroyed. Majority of products are popularly made as a by-product of cow hide. The hide is turned into a beautiful and useful material that will last for many years.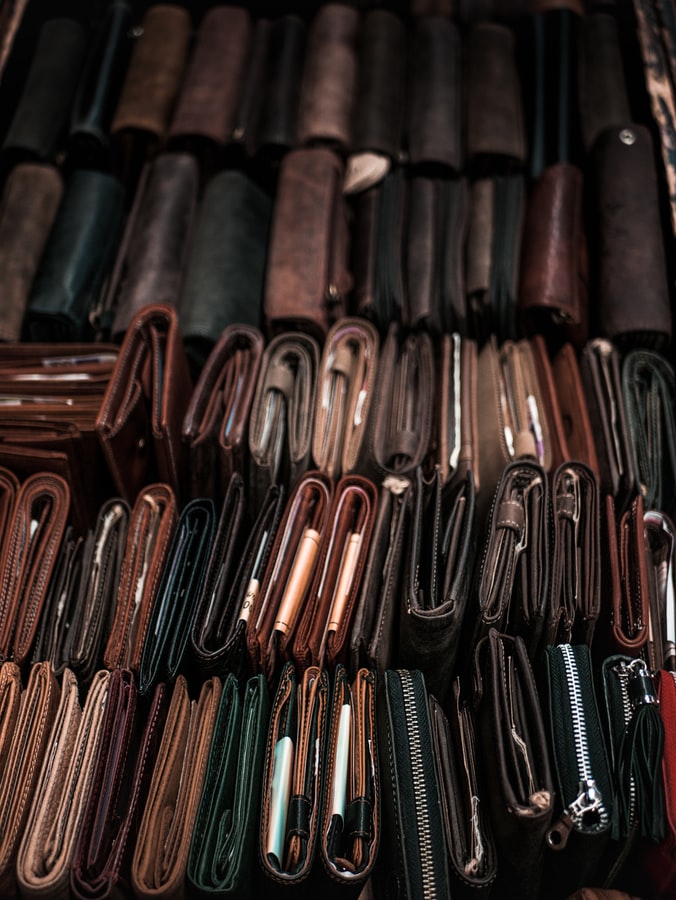 What are the most common types of leather products ?  
The most common type of leather Products are:
Full Grain or Top Grain Leather, one of the Best.
Corrected or Embossed Grain, 2nd best , full grain
Split Suede, functional and inexpensive leather hides
Nubuck Sueded Grain, very sensitive leather
Reconstituted, Bonded or Fiber Leather, recycled, particle board.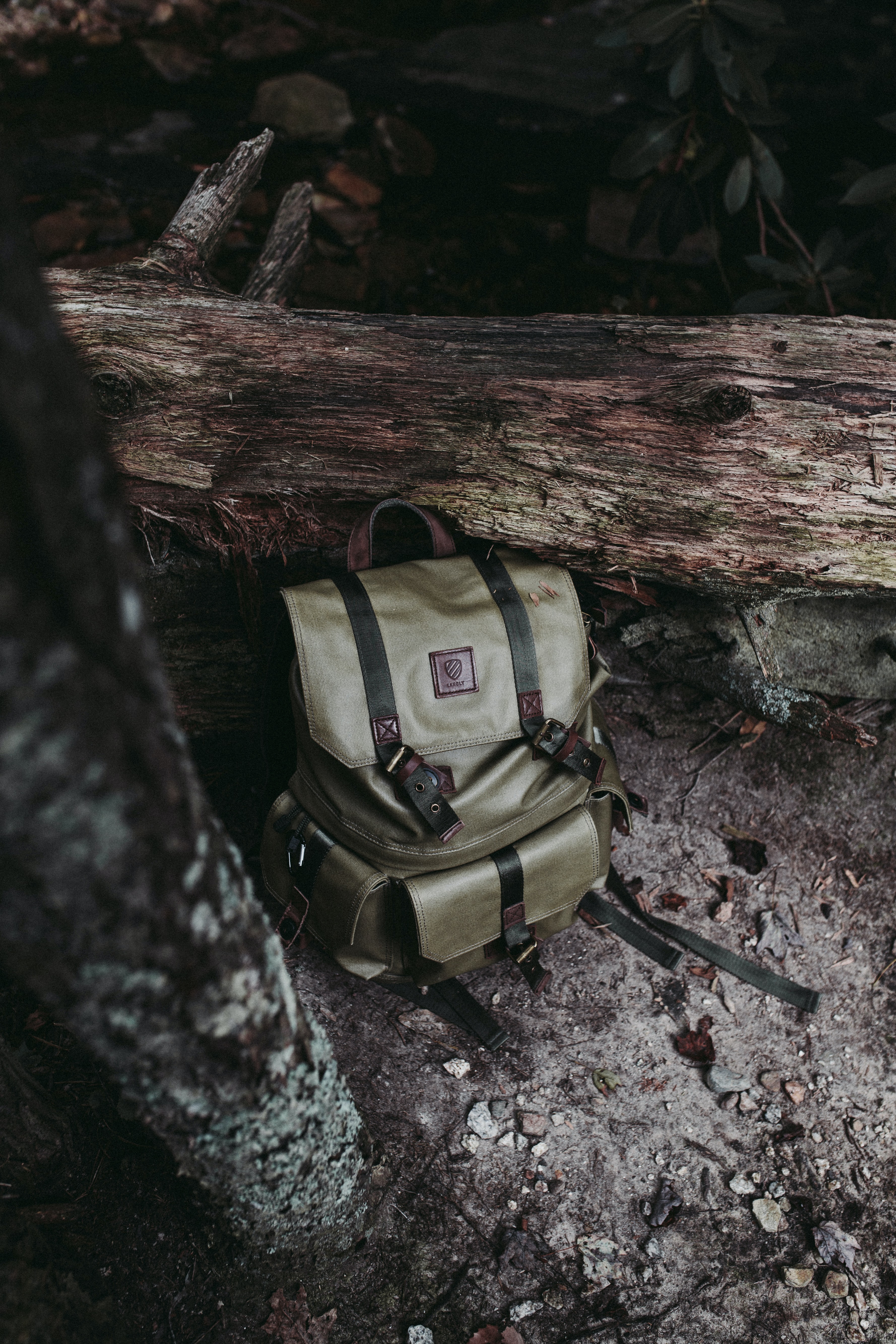 Synopsis: Leather is often used in clothing items, shoes and accessories, such as bags, belts and hats, because of its soft, high-quality feel, and its classy appearance. The best clothes, accessories and shoe brands are always looking to use the finest raw materials to produce their high quality goods, and some of them seem to prefer Italian leather, because it has traditionally been considered as insurmountably superior.   It's valued for its mirror-like finish and anti-creasing properties.  Like and share - if you find this article interesting and informative.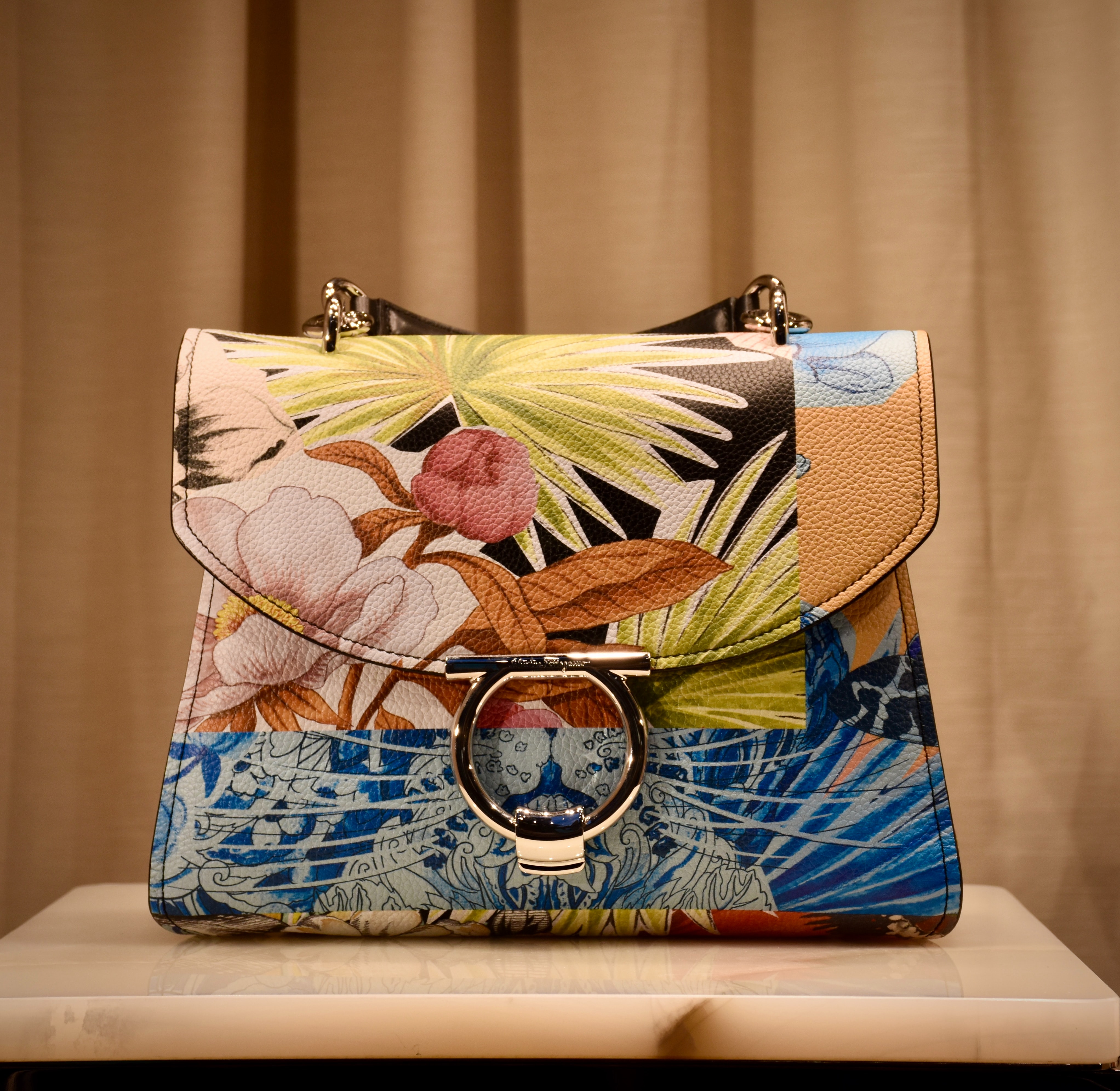 At Fashion3K, we pride ourselves to keep up with the Latest Designs, Colors, Styles in Clothing, Apparels & Accessories and offer our customers the most Trending and In Style products. We take a step further in ensuring our products are affordable, customers friendly in executing online purchases and make every effort to exceed customer satisfaction with their shopping experience.